This page has been archived and was last updated on 12th April 2022.
Innovation
ChatHealth
2019 | ChatHealth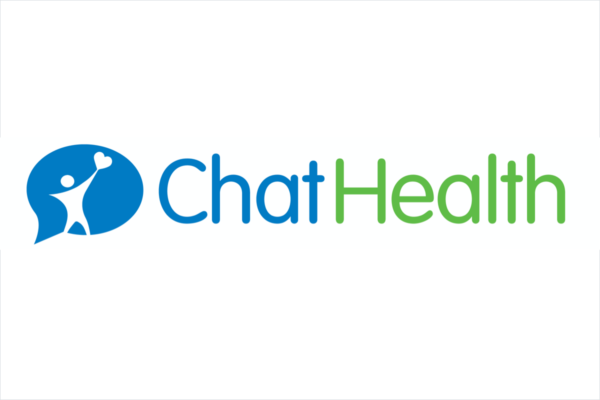 The challenge
When ChatHealth first launched for young people in 2013, cases of young suicides, depression and self-harmed were high. Up to 20% of new mothers experience perinatal mental health issues during pregnancy or the first year after birth. In addition, the COVID-19 pandemic has significantly impacted mental health needs across the whole population.
Meanwhile, the stigma, discrimination and prejudice associated with sexual health matters is often a barrier to seeking advice and support, particularly for groups of people most at risk.
Traditional ways of accessing healthcare are outdated. The ambition of the NHS Long Term Plan 2019 is to create straight-forward digital access to NHS services. As the pandemic placed greater demands on the NHS, staff redeployment and reduced face-to-face contact, means healthcare professionals have had to adapt the way service users access their services.
Evidence shows that young people sometimes feel more comfortable and confident relaying sensitive issues via mobile technology rather than a face-to-face discussion with a healthcare professional whilst busy parents especially value its convenience.
The solution
Developed by Leicestershire Partnership NHS Trust, ChatHealth helps to safeguard vulnerable teenagers and millennial parents. It uses technology that they are familiar with to enable them to securely contact a healthcare professional, supporting timely, confidential access to help. The award-winning ChatHealth system is co-designed by clinicians and service users. Its messaging helplines make holistic help universally accessible, simply by promoting a single centrally-staffed service throughout an area. Service users do not need to wait for a clinician to visit or an appointment and the service is completely anonymous, meaning it reaches out to often seldom-heard groups.
I felt listened to and I felt like I wasn't being judged for feeling the way I do. It was very helpful.

Service user
The impact
Available to more than 2.8 million young people across the UK
Available to the parents of more than 2.6 million children from birth to the age of 19.
Used by around 60 NHS and healthcare organisations across the UK.
90% of service users say their ChatHealth conversation helped them.
Increased service reach/access – delivering 100 additional contacts every month
Reaches more underserved groups – 1 in 5 male users compared to 1 in 10 in face-to-face clinics.