This page has been archived and was last updated on 12th April 2022.
Innovation
Echo
2019 | Stephen Bourke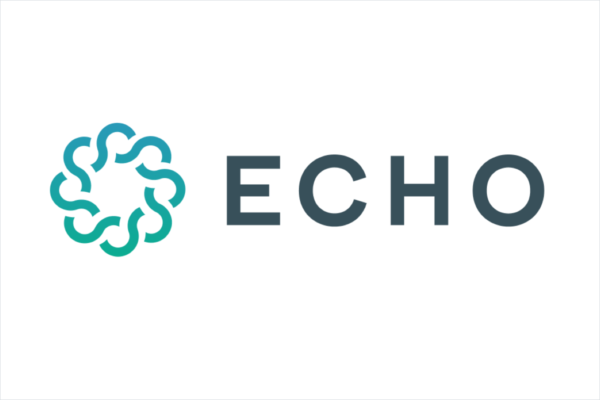 The challenge
If people don't take their medicine properly, you get waste – notably, the cost of drugs and clinician time. More importantly, non-adherence leads to poorer outcomes, which have a significant impact on long-term patient health and NHS costs.
We spend over £17bn a year on medicine in England, yet NICE estimates that between a third and half of medicines prescribed for long-term conditions are not taken as directed.
The solution
Echo's mission is to simplify pharmacy, making it easier for people to get, take and manage their medicine.
Echo's app enables patients and carers to order repeat prescriptions and have medicine delivered, for free. Echo's technology then converts GP advice into smart reminders that nudge users towards better compliance. In-app content provides important clinical information, plus the ability to chat with Echo's pharmacy team, promoting concordance and patient understanding.
Getting my medication has never been so convenient. I never run out and it's just one less thing I have to worry about.

Ross, service user
The impact
Third largest dispenser of medicines in England, supporting 40,000 patients across all CCG areas.
Over 75% of Echo users are adherent to their medication.[1]
Over 85% engagement with Echo's adherence supporting features, including dosage reminders and supply prompts.[1]
91% patient ratification rating.
[1] Based on a review of 8,481 patients over 12 months using the Echo mobile application.