Innovation
getUBetter
2022 | Carey McClellan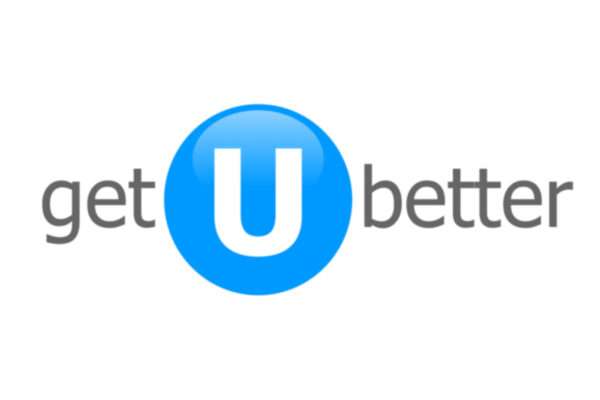 The challenge
Injuries such as back, neck and knee pain have a massive impact on patients' lives, the health service, and the workplace.
They account for up to 30% of all GP appointments and half of all days of work. They cost the NHS £5bn every year but over 20% of this is over treatment.
Right now, there is an absolute need to provide digital solutions to enable the MSK self-management of new, reoccurring and long-term musculoskeletal conditions. Using getUBetter, capacity can be increased, costs can be heavily reduced, and patients can be supported safely whilst waiting.
The solution
getUBetter is an evidence-based, CE marked, digital self-management platform for all common musculoskeletal injuries and conditions. We help organisations such as Integrated Care Systems (ICS) to provide digitally enabled MSK care. Supporting local self-management of new, reoccurring and long-term MSK conditions across the whole care pathway.
getUBetter can be provided wherever a patient seeks help e.g., primary care, urgent care or from physiotherapy. Each element of the MSK pathway is configured to meet the local needs of the ICS and then made available to the population (via self-referral or prescription).
getUBetter is already being adopted in the NHS; helping patients to trust their recovery, effectively self-manage and utilise less healthcare resource. We are currently live across 6 Integrated Care Systems at 600 GP practices. getUBetter is a registered medical device and evidence based with a proven economic impact. We are part of the NHS Digital playbooks for MSK.
The app is a great alternate to face-to-face time with my GP to manage my condition.

Patient from NHS Southwest London CCG
The impact
Cost Benefit ratio of £1 to £4.20
Reduces physiotherapy referrals by 20% (HIN 2021)
Reduces GP appointments by 13% (Wanless B., McClellan C. 2019)
50% reduction in prescriptions for MSK medication (HIN 2021)
Reduced urgent care attendance