Innovation
Locum's Nest
2020 | Ahmed Shahrabani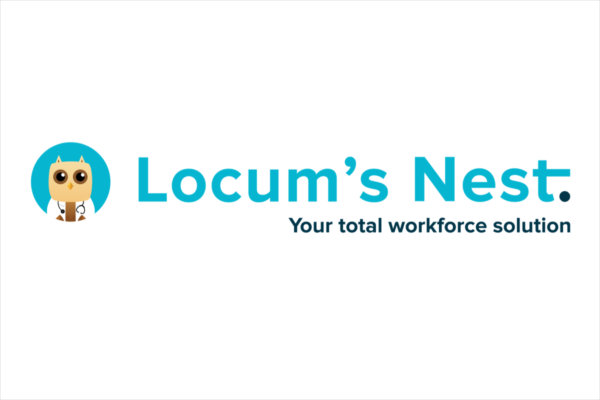 The challenge
With over 100,000 vacancies in the NHS workforce and an ever-tightening squeeze on funding, healthcare organisations are spending an increasing amount of their time filling workforce gaps and managing the temporary workforce. Flexible working has become essential to the provision of safe and effective frontline care. In 2018 the NHS spent £3.5bn on agency spend. On top of being expensive, inadequate temporary staffing adversely impacts patient safety, as well as workforce morale, retention and engagement.
The solution
The Locum's Nest workforce suite of products provides healthcare organisations with a cloud-based web platform to manage their vacancies efficiently and eliminate paper-based admin barriers. The software enables them to plug their needs into a simple system which communicates those needs out to all the relevant healthcare professionals that are registered on the platform, safely and efficiently.
The platform provides a mobile app for healthcare professionals who are instantly notified of vacancies within their chosen parameters, increasing fill rates from within the organisations by supercharging the staff bank.
Locum's Nest has been a great exemplar of digital enabled transformation by helping us better empower our workforce – vastly improving shift fill rate and reducing costs. It has supported us to create a collaborative staff bank with 8 other Trusts, which has transformed the way we are able to fill locum medical shifts and improved harmonisation of rates.

Suzanne Rankin, CEO, Ashford and St Peter's Hospitals NHS Foundation Trust
The impact
£60m savings for the NHS in 2 years
Over 25,000 doctors empowered to work flexibly
Established the Digital Collaborative Banks, the first and biggest medical workforce coalition of 8 NHS Trusts, sharing a pool of 5,000 doctors working together for 4 million patients
Matched approximately 2m hours of patient care delivered by non-agency doctors