Innovation
Management and Supervision Tool (MaST)
2020 | Caroline Gadd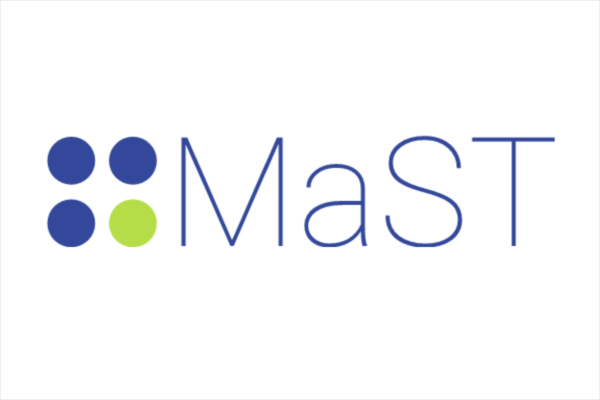 The challenge
Community mental health teams are experiencing rising caseloads and increasing numbers of service users with complex mental health problems. This, alongside a decline in numbers of mental health nurses, impacts staff morale and retention. Providing a structured and evidence-based approach to caseload management means that staff have a clear, visual display of information so they can allocate time and resource to the service users who need it most.
The solution
Management and Supervision Tool (MaST) is a powerful and easy to use dashboard which uses predictive analytics to identify those people who are most likely to require crisis services such as A&E, Community Crisis Services or inpatient care. MaST supports improved caseload management. It also ensures decision-making about resource allocation is based on service user needs.
MaST enables clinicians to adopt a dynamic approach to skill resourcing and prioritising care pathways. By providing insight into people's risk of using crisis services and identifying those who may benefit from a review of their care, this more structured approach to decision-making improves resource management and supports better care.
MaST improves our management of CMHT caseloads. We are now using predictive analytics to focus our attention on the people who need it most. Our clinicians now benefit from having better visibility of their caseloads, team leaders have improved insight into team themes, and strategy managers can see where system-level changes are required.

Adam Drage, Clinical Business Change Manager, Mersey Care NHS Foundation Trust
The impact
70-80% of all uses of crisis services identified by MaST analytics as 'high risk of crisis' up to 28 days in advance
Fewer people in crisis requiring inpatient admissions when compared with community management
Improved quality and safety performance indicators including risk assessments, physical health reviews and care planning
Improved service user flow, including rates of discharge to primary care
Reports of enhanced staff satisfaction from a more streamlined clinical supervision and improved allocation of new service users so that caseloads are balanced