This page has been archived and was last updated on 12th April 2022.
Innovation
Mush
2019 | Katie Massie-Taylor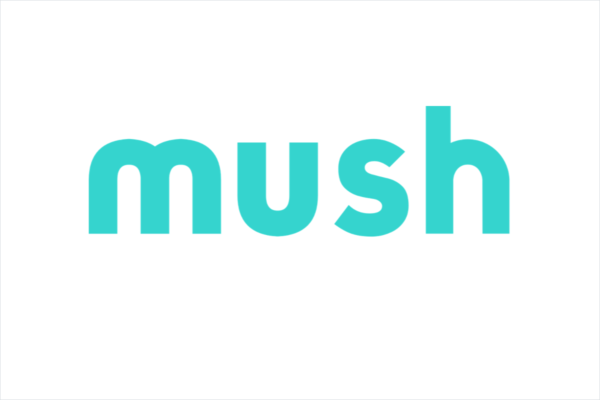 The challenge
One in four women suffer poor mental health during pregnancy and beyond. Medical support is stretched, and health visitors and midwives can only provide so many visits. In 2018, the NHS pledged further funding for specialist mental health services for new mums, however many are still suffering alone.
Mush directly addresses mental health challenges that many parents experience during and after pregnancy by providing vital access to a community who understands. Forty-three percent of mums say that having a peer support network helped them recover from mental ill health. Mush connects mums together 24/7 to feel supported, connected and happy.
The solution
Mush is a free app and is the friendliest place for new mums. It enables mums to instantly become part of their local mum community, to seek advice, arrange meet-ups and to make friends for life.
Mush gives all parents the opportunity to find their network of support, based on the age of their children, how close they are, or shared interests. As well as building an online community, the app encourages users to meet in real life, with thousands of meet-ups arranged on the app every week.
I can't stress how good Mush was for me – it really helped with my anxiety. It's totally transformed my life.

Abbie, mum and Mush user
The impact
1.8 million friendships formed through Mush
20,000 daily active users
Included in the UK government strategy on loneliness
Endorsed by the Institute of Health Visiting and Royal College of Midwives