Innovation
QbTest
2020 | Tony Doyle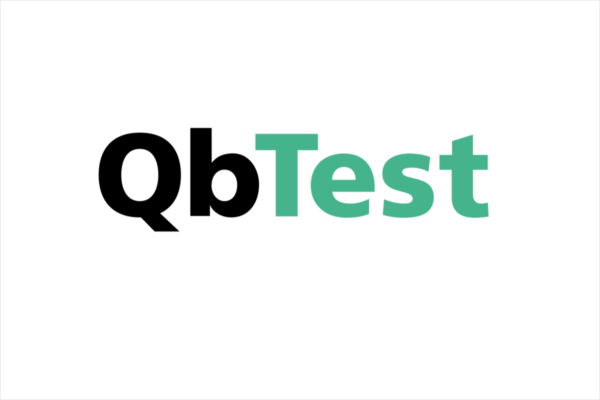 The challenge
Undiagnosed and/or untreated ADHD can have significant negative effects on the person's academic performance and family interactions, and dramatically increases the likelihood of anxiety disorders, eating disorders, psychosis, and depression. Early diagnosis and timely interventions reduce such risks, yet in the UK the average delay from first clinic visit to diagnosis is 18 months, the worst in Europe.
The solution
QbTest is a CE-marked, FDA approved medical device that simultaneously measures attention, impulsivity and motor activity, a core requirement of the diagnostic criteria for ADHD. The individual patient's performance is compared to an age and sex-matched control group in a clear visual report which aids diagnosis and treatment evaluation.
The objective data from QbTest helps clinicians to rule out or diagnose ADHD more efficiently. Most patients receive a decision at their first appointment rather than making 2 or 3 visits over a prolonged period as per the current approach to diagnosis. ADHD clinics benefit from a 20% increase in capacity and greater confidence in decision making.
For me, the QbTest was a really big eye opener because now there wasn't just someone looking at me and noticing my struggles, there was a scientific foundation to it. I finally felt like someone was listening to me.

Patient
The impact
Time from assessment to diagnosis reduced by 153 days
Released 20% clinical workforce time
85% of patients found the QbTest results helpful
94% of clinicians reported greater understanding of patients' symptoms
Return on Investment per clinic of £84K per annum
Evaluation by East Midlands AHSN from three NHS Trusts over 12 months