Innovation
Written Medicine
2022 | Ghalib Khan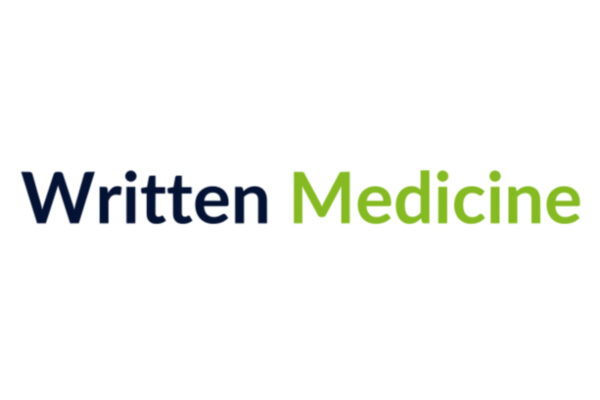 The challenge
Service-users with language/communication barriers may mismanage their prescribed medication, putting them in harm's way and into a cycle of ill health. Pharmacies don't have access to professional interpreters/tools. They may hire bilingual staff (untested 2nd language ability) reflecting the areas diversity. This is not a professional solution and won't cover all languages.
The lack of accessible medication information and tools at the point of prescribing/dispensing/discharge is a systemic failure, considering the average reading age is 8 in the UK and service providers are duty bound to make reasonable adjustments. A wealth of reports/studies published pre-COVID19, show glaring gaps in inequalities and poorer health outcomes, in communities with language/communication barriers, which also have a higher burden of disease.
These include:
limited ability in English (BAME)
learning disabilities
low/limited literacy
Special/sensory needs
The 2011 Census and Home Office stats show:
3 million people speak English poorly
1.5 million people have learning disabilities
COVID19's disproportionate impact on these communities, set NHS England to prioritise reducing health inequalities. This includes person-centred care approach. A core component of this is a service-users understanding the care they receive through accessible medication information, improving their health literacy.
The solution
Written Medicine's evidence-based and award-winning solution enables healthcare professionals to provide crucial, highly personalised medication information in the service-users preferred format of:
Bilingual (English + another language)
Simplified English & pictograms
This is the first product of its type, giving clinicians usability to cater for all service-users and target those with requiring reasonable adjustments. The content and format can be customised and curated by the customer/user/clinician preference to be used in any healthcare setting to generate:
pharmacy dispensing labels
prescription
A4 medicine summary sheets
discharge summary sheets
App notifications
Text messages
It was developed keeping both the clinician and service-user in mind. It must be easy to use and accessible for clinicians, while enabling them with a safe and effective tool.
The software is based on an extensive library of 3,500+ standardised and codified phrase datasets, mapped to 15 languages, pictograms/illustrations and designed to keep the information simple and relevant for the patient, while removing ambiguity. The languages are developed and vetted over 4 stage quality assurance process. Stage 4 is testing for clinical accuracy by a bilingual UK pharmacist literate in both languages.
The datasets can be used via integration/interoperability through third party IT vendor systems using open standards.
Giving patients information in a language they understand increases awareness around how and when medication should be taken. It empowers individuals to take ownership of their treatment, improving how they manage their conditions and reduces their risk of harm.

Poureya Aghakhani, Principal Pharmacist, Ealing Hospital, London North West Healthcare NHS Trust
The impact
Portsmouth University used Written Medicine's solution to academically evaluate the efficacy of bilingual pharmacy dispensing labels with 151 patients who spoke English as a second language, in 12 community pharmacies.
The study was published in the peer-reviewed journal Pharmacy – A Journal of Pharmacy Education and Practice showing main outcomes of:
Patient safety – 58% of patients thought they took their medicines properly at baseline, of which 62% (of 58%) discovered they had made a mistake after reading instructions in their preferred language.
Engagement – 98% of patients read their translated labels, compared to only 36% who read these in English "Always" or "Most of the time". Potentially 62% patients taking part have a mixed to limited ability in English.
Communication – Translated labels increased how often patients understood medical instructions from 38% to 89%.
Medication adherence – 82% of patients thought translated information helped them to take their medicines as instructed.
Increased patient independence – translated labels increased patient independence from 23% to 75%, from relying on informal interpreters (bilingual pharmacy staff, family and friends) when given English only labels.
Patient experience – 79% of patients wanted translated labels provided regularly. 66% thought it would influence their choice of pharmacy.