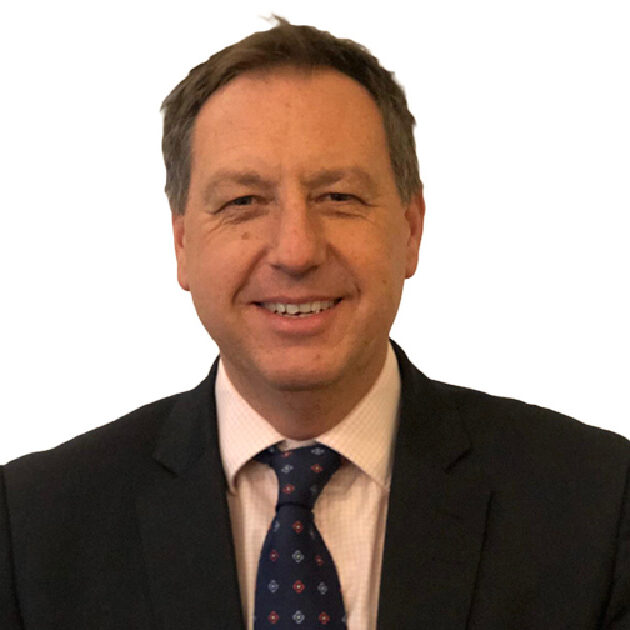 Adrian Downing
Adrian Downing specialises in supporting private, public and charitable healthcare organisations to achieve their potential growth. Over the last twenty-five years he has worked with businesses ranging in size from 2 to 25,000 employees, across multiple industries, helping them to develop and deliver their strategies and resolve operational issues. He works extensively with senior management teams, owners and investors to ensure what they are doing on a day-to-day basis helps to deliver their strategy in the most effective way.
He has held a number of commercial Executive and Non-Executive positions in healthcare including Nuffield Health, Benenden Hospital, Orthopaedic Research UK (Chair), Essential Parent Limited (Chair) and Chelsea Community Hospitals School.
He holds a BA from Kings College, London and a Masters in Medical Demography from the London School of Hygiene.