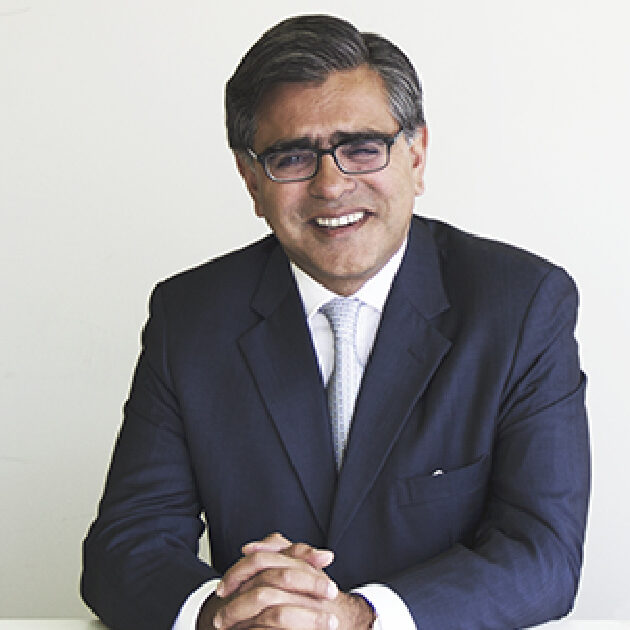 Ajay Kakkar
Professor Lord Kakkar is Professor of Surgery at UCL, Honorary Consultant Surgeon at University College London Hospitals NHS Foundation Trust, and Director of the Thrombosis Research Institute in London. He completed his medical education at King's College Hospital Medical School, University of London and was made a Fellow of the Royal College of Surgeons of England in 1992.
Lord Kakkar was created a life peer in March 2010 and was appointed to Her Majesty's Most Honourable Privy Council in December 2014.
Lord Kakkar's research interests include prevention and treatment of venous and arterial thromboembolic disease and cancer associated with thrombosis.
He is also the former Chairman of UCLPartners.