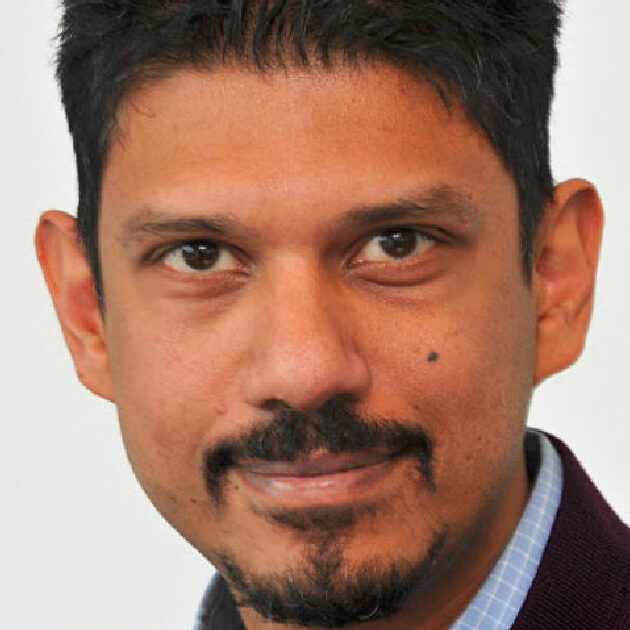 Arun Krishna
Arun Krishna, PhD, is the UK Country Head of Oncology, at AstraZeneca. He was born in India, where he obtained a bachelor's degree in Engineering, before moving to the United States to complete a doctorate degree in biostatistics at North Carolina State University. His PhD research focussed on methodologies that can be applied to novel ways of detecting and treating cancers through classifying gene expression data.
Arun previously worked as Business Unit Director and prior to that he has had numerous leadership that spans clinical development, new product strategy, market access and policy across US and the UK.
He is a proud father of two.