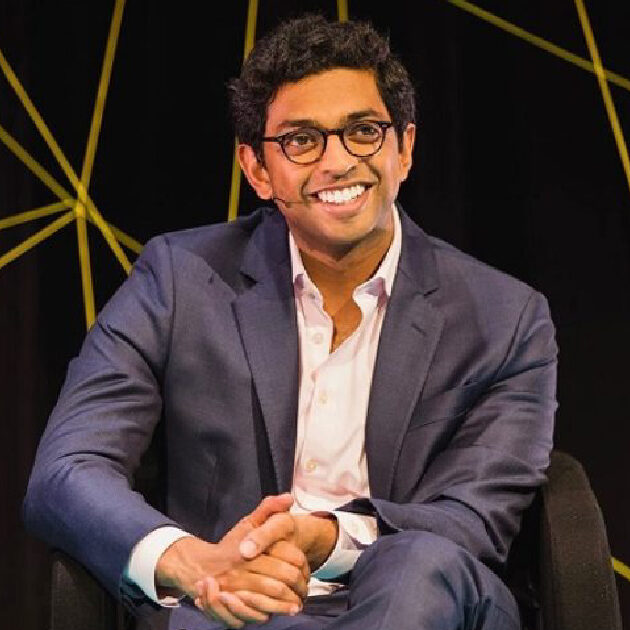 Ben Maruthappu MBE
Ben is a London-based doctor and Co-founder of Cera, a multi-award-winning technology company transforming social care. He formerly advised the CEO of NHS England, co-founding the NHS Innovation Accelerator (NIA) and NHS Diabetes Prevention Programme.
He has a strong interest in research with over 100 peer-reviewed publications and 50 academic awards. Ben has advised a range of organisations, from start-ups to multilaterals, including the Swiss government, Bain & Company, the Experiment Fund and the WHO. He is Chairman of the UK Medical Students' Association (UKMSA) and has authored three medical books.
Ben was educated at Oxford, Cambridge and Harvard universities. He was listed in WIRED's top 10 Innovators in Healthcare and was named Disruptive Leader of the Year (2017) by Information Age.
In 2020, Ben received a Member of the Order of the British Empire (MBE) award for his services to Health and Social Care Technology.