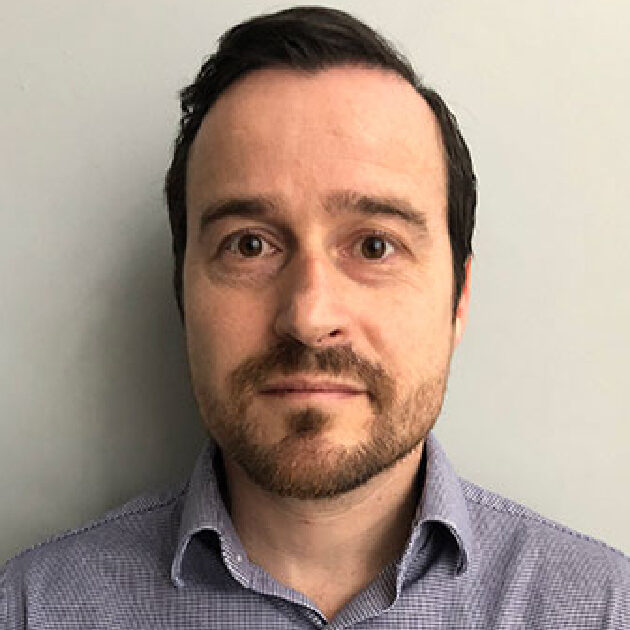 Ian Thompson
Ian is a digital therapeutic commercial expert, with significant experience with the adoption and rollout of innovation within the NHS/healthcare environment. With over 14 years exposure in both the pharmaceutical and digital health SME space, Ian has worked across multiple verticals at the highest levels of the NHS exclusively in the start-up and scale environment.
Ian has overseen the successful launch of five different digital therapeutics into the NHS environment at my mhealth. Four of the digital therapeutics are on the NHS App Library, with myCOPD being the first ever to be NHS approved. Ian led the mhealth industry's first NHS CCG commercial procurement of an App, going on to drive the uptake in over 100 CCGs alongside Trusts, ICS/STPs, PCNs and Community services, while mapping deployment strategies into clinical pathways.
Ian attended Embry Riddle Aeronautical University, in Daytona Beach Florida. Upon graduation, he took up a role at GlaxoSmithKline within their commercial pharmaceutical arm, developing diverse experience across sales, marketing, strategic planning and launch excellence.