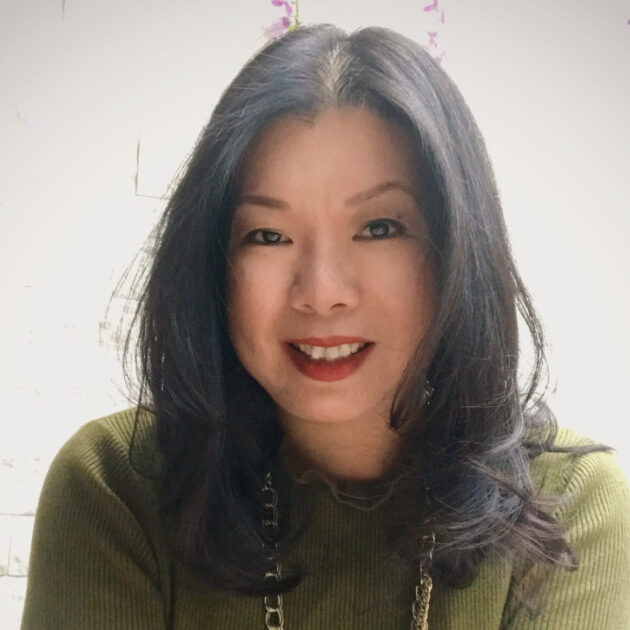 Jenny Chong
Jenny is a Non-Executive Director with Medway NHS Foundation Trust and Chair of the Medway Innovation Institute. She sits on committees for The Design Museum and Egypt Exploration Society; on the global advisory board for Business of Data; is a mentor and advisor with Imperial College's Imperial Venture Mentoring Scheme and the Engineering Faculty's Imperial Technology Experts Service; and an advisor to various start-ups in the FinTech, MedTech and social impact space.
Originally from Singapore, after graduating from the London School of Economics, Jenny embarked on a 20-year career in Investment Banking. Starting in Equities, she has worked across client relationship management, infrastructure, software engineering, program management, big data and AI. Her most recent role was as Credit Suisse's Global Head of Electronic Communications Surveillance, running an award-winning regulatory compliance platform that detects potential malicious behaviour; leveraging natural language processing and deep learning to cognitively learn human context; identify patterns to create behavioural models; and detect anomalous signals.
Jenny actively promotes education in STEM, gender equality, diversity and inclusion. She is also a recipient of the 2019 Tech Star award at the "Women in Banking and Finance Annual Awards for Achievement".