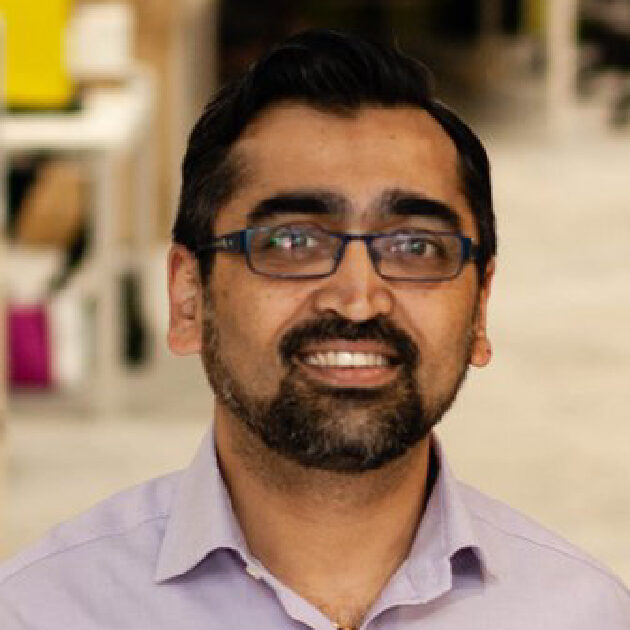 Manish Miglani
Manish is an Investment Director at Nesta Impact Investments, where he works on the fund's investments across sectors. He is currently involved with the Sumdog, MEL Science, Empiribox and Q Doctor investments and has also successfully led portfolio exits such as Futuregov, BeApplied, Digital Assess, and Synopsis Healthcare. Manish also leads Nesta's investment partnership with UKRI currently focusing on Healthy Ageing.
Manish has been involved in venture capital and private equity since 2005, both as an investor and a consultant. Prior to Nesta, Manish was at Sovereign Capital, with a key focus on Healthcare and Education buyouts through investments such as WCL, Eden Futures, Outcomes First, and Lifetime Training. Prior to that, Manish was a strategy consultant at Accenture and a marketing manager at Colgate Palmolive.
Manish holds an MBA from London Business School, a Masters in Management from the Indian Institute of Management and a BSc Honours in Electronics from the University of Delhi.