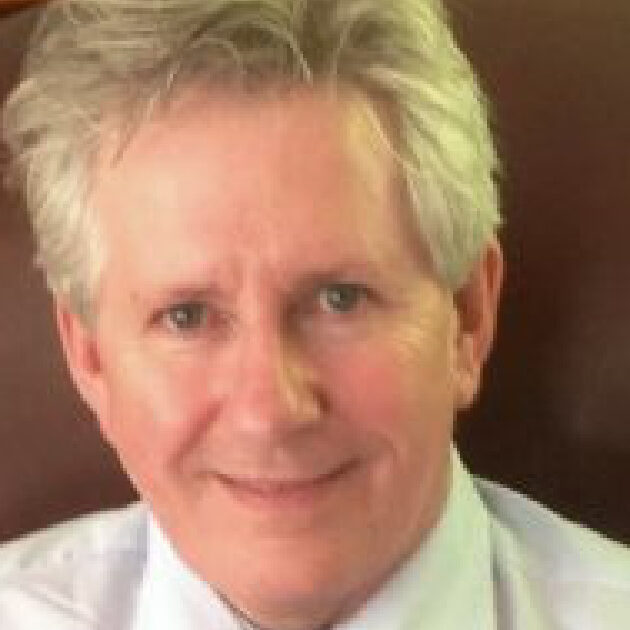 Nick Allen
Nick has over 30 years Procurement experience in both private and public sectors. Originally a Mechanical Engineer in Wirral, then a Process Engineer in South Africa, he brings a wealth of knowledge around procurement. Buying Copper on the London metal Exchange (LME), electronic components from the Far East, Plastics from various types and array of suppliers. Cradle to grave understanding and also visionary with regards future procurement processes. Nick has been Head of Procurement in several Hospitals in the NHS and has actually sold to the NHS when he worked for a private company selling Procurement Software,
Now Industry Procurement Adviser for Health Innovation Manchester (an Academic Health Science System), Nick is passionate about helping SME's break into the NHS and supporting health and wealth in local economies.
Also a Fellow of the Institute of Procurement & Supply, he is keen to explore how procurement is going to shape in its outlook and embrace new changes, many innovations, which he says, he wants to be very much a part of.