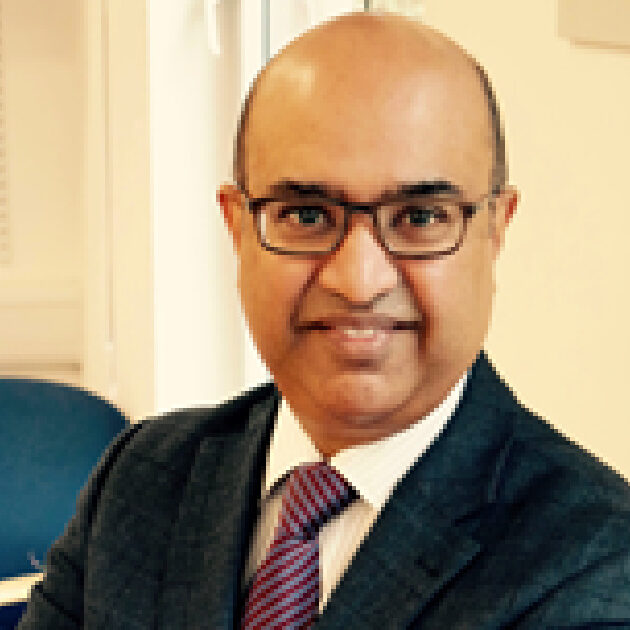 Sudhesh Kumar
Professor Sudhesh Kumar is Dean of the Warwick Medical School. He is also Non-Executive Director on teh Boards of NHS Digital and University Hospital Coventry & Warwickshire Trust.
He is a clinical endocrinologist by background with 22 years experience as a Consultant Physician in the NHS. His interests include developing novel approaches, including medical technology to managing obesity and diabetes that has helped to transform and improve patient care and treatment.
His expertise includes diabetes and obesity, and has broad ranging expertise in various research methodologies, education and training and also adoption of novel technology based solutions. He has published over 240 papers and six books on these subjects.