News
Join the NIA Operational Group
17th December 2021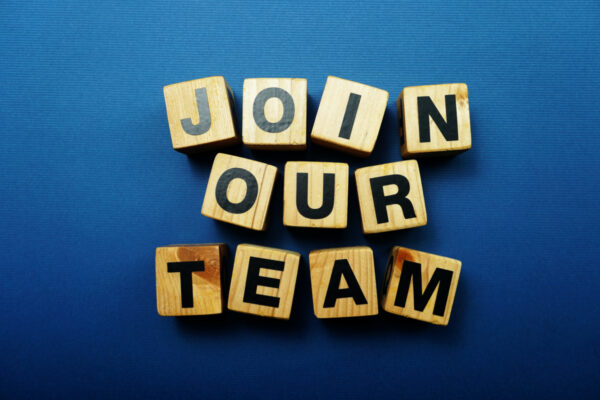 The NIA is looking for a patient and/or carer representative for our Operational Group. In this role, you will bring the voices and perspectives of patients and carers to light, ensuring that they remain central to our mission of supporting faster take-up of promising innovations for greater patient, population and NHS staff benefit.
The Operational Group reports into the NIA Programme Board, chaired by Professor Stephen Powis, which oversees the strategic delivery of the programme. There are two PPV lay members on the Group.
Please see the full role description for further details. The application deadline is 31 January 2022.
For more information, please email us at nia@uclpartners.com.
We welcome applications from individuals from Black, Asian and minority ethnic backgrounds and underrepresented groups.