News
Three new Mentors join the NHS Innovation Accelerator
26th March 2020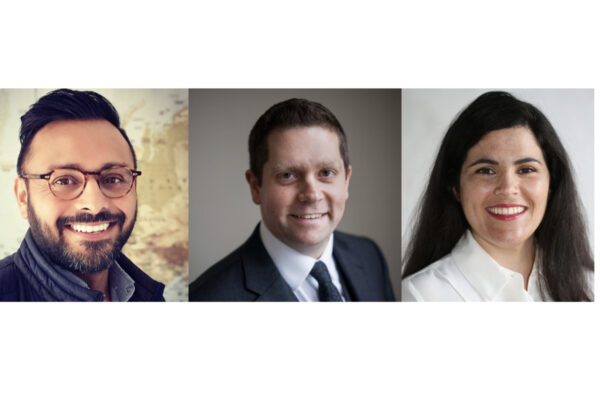 The NHS Innovation Accelerator (NIA) is excited to welcome 3 new Mentors to our existing group of high-profile specialists providing bespoke support to Fellows.Bobby Kaura is involved in seed investment and International development of Illumina Accelerator Cambridge. He advocates for building ecosystems that support better population and patient outcomes with partners involved in driving forward UK life sciences.
Jon Spiers is Chief Executive of Autistica, the UK's national autism research charity. His signature issues are ending preventable deaths and reducing mental health burdens in autism, as well as raising autism research up in the agendas of policymakers, funders, pharma and service providers.
Sharlene Lopez is the founder of Eye catcher, a brand and communications agency dedicated to working with health innovators in the healthtech space. She has over 20 years' experience in the health industry, spanning education, communications, brand, marketing and sales citing GSK, Pfizer, Novartis, Merck & J&J amongst her prestigious client list.
The NIA currently has 28 Mentors, and regularly expands this pool to meet the experiences and identified needs of Fellows. Mentors provide support primarily through advice, guidance and networking.