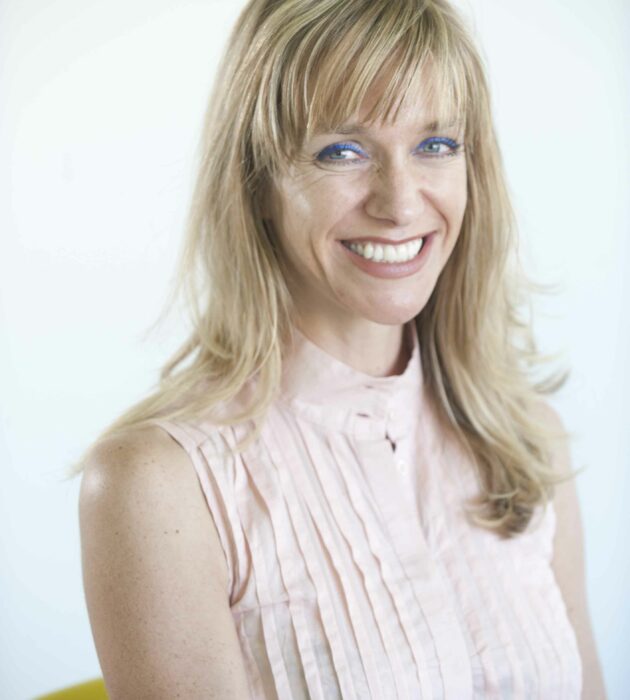 Amanda Begley
National Director
Amanda is co-founder and National Director for the NHS Innovation Accelerator (NIA).
Her focus is to build partnerships and expertise to deliver innovation at scale and pace for patient and population benefit.
In addition to her role with the NIA, Amanda is the Director of Innovation and Implementation for UCLPartners. She is also on the Management Group for Health Data Research Hub for Cancer DATA-CAN, a UK-wide partnership, hosted by UCLPartners, that aims to unlock the power of health data. 
Amanda is a Centre for the Advancement of Sustainable Medical Innovation Fellow and member of the Centre for Healthcare Innovation Research Advisory Board.
Following her PhD, Amanda joined the NHS as an Assistant and Trainee Clinical Psychologist. She has worked as a commissioner and senior manager across primary, community and secondary care, and as Head of Innovation at London's Strategic Health Authority. While at UCLPartners, Amanda completed a fellowship at GSK and was named in the NHS 70 Women Leader Awards.