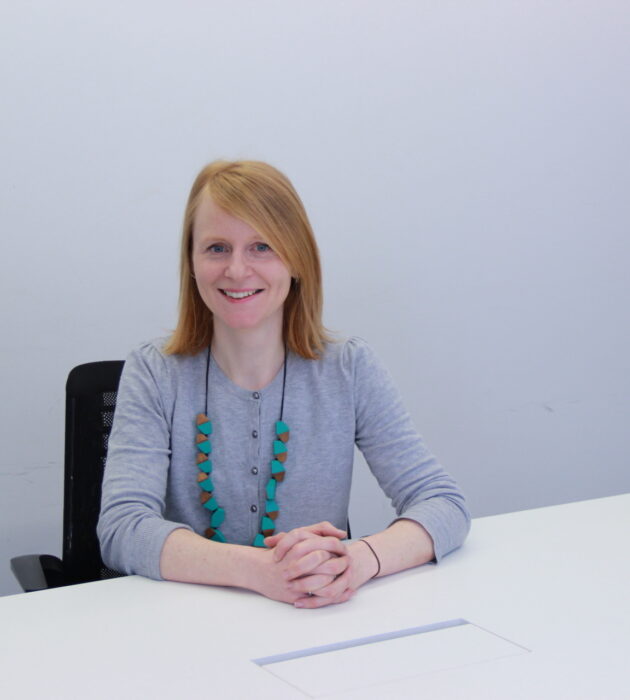 Laura Boyd
Deputy Director (maternity leave)
Laura is Deputy Director for the NHS Innovation Accelerator (NIA). Through the NIA, Laura supports Fellows representing evidence-based, high impact innovations from medtech to digital to models of care, ensuring there is a rich body of experience and insights to draw on to share with the wider health system.
Laura started her career at Cancer Research UK on its graduate management scheme, holding a variety of roles in fundraising, policy and strategy. She then moved to NHS London's Strategy Directorate, supporting then Primary Care Trusts (PCTs) on the World Class Commissioning Agenda. Prior to the NIA, Laura led on early diagnosis of cancer and tobacco control for a pan-London cancer programme, encompassing the piloting of early awareness cancer 'pop up shops' as well as pathway redesign to enable earlier diagnosis and treatment of cancer.
She is passionate about ensuring equitable access to care and treatment for all.
Laura is currently on maternity leave until early 2022.