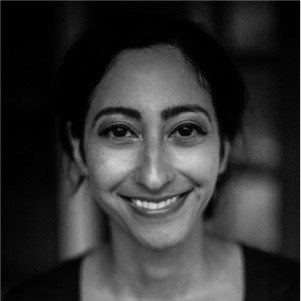 Maria Kyriacou
Deputy Director (maternity cover)
Maria joined the NIA as Interim Deputy Director on secondment from a Hers Valleys CCG in Hertfordshire where she was the Associate Director for Transformation, leading on the QIPP PMO and Operating Planning for the CCG.   
She joined the NHS 15 years ago and has led on strategy, cancer and cardiovascular pathway redesign, CCG assurance, Operating Planning and health inequalities.
Her specialist interest and passion lies in health inequalities. As a Greek Cypriot born in London to parents with English as a second language, making the NHS accessible to all runs through all that she does.