Our partners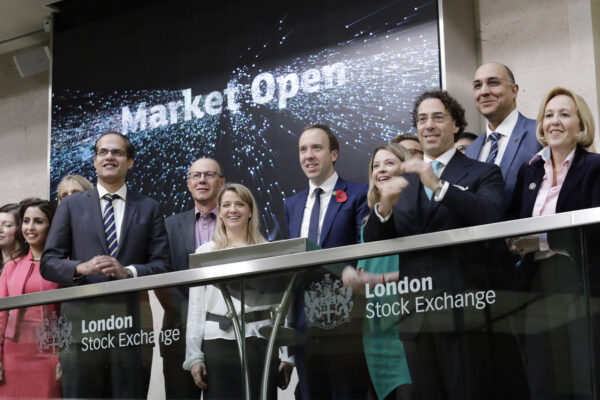 The NHS Innovation Accelerator (NIA) is an NHS England and NHS Improvement initiative delivered in partnership with England's 15 Academic Health Science Networks (AHSNs), hosted at UCLPartners.
The programme is part of the Accelerated Access Collaborative (AAC) which brings together industry, government, regulators, patients and the NHS to remove barriers and accelerate the introduction of new ground-breaking treatments and diagnostics which have the potential to transform care.
Find out more about AAC programmes.
Our AHSN partners, with their understanding of the needs of health and care organisations within their locality and the innovation support infrastructure, are in a unique position to offer support to innovators with health and care solutions. In this role, AHSNs are able to raise awareness of NIA innovations and connect Fellows with sites within their region, advise on the commercial viability and economic potential of an innovation, and support Fellows to further quantify and gather real world evidence of the impact of their innovation on the health and care system.
The NIA also works closely with a range of stakeholders, including NHSX, NHS Digital, the National Institute for Health and Care Excellence (NICE) and the Health Foundation. Additionally, patients and carers are involved across all NIA processes and play a critical role in ensuring we are meeting the needs of the NHS and those it serves.
Key partners of the NIA are represented on our Programme Board, which provides direction, oversight and support successful delivery of the accelerator. The Programme Board is chaired by Professer Stephen Powis, National Medical Director for NHS England and NHS Improvement.