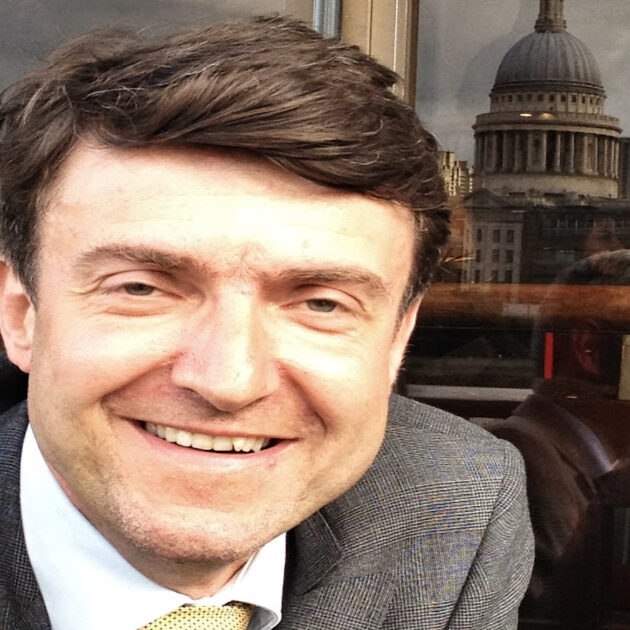 Andreas Haimboeck-Tichy
Andreas Haimboeck-Tichy is Director of Health, Social Care and Life Sciences at IBM. In his role, Andreas sets the strategic direction and drives the industry agenda for solutions and offerings across all IBM units including cloud, analytics, security solutions, artificial intelligence (AI), machine learning (ML), services and infrastructure.
In his varied career, Andreas has worked with public sector clients to deliver successful IT projects including the first cloud end-user project in Central Government, led IBM's division focused on start-ups, scale ups and entrepreneurs, and pioneered digital technologies to help clients like the Rugby Football Union (RFU) and Virgin Money to engage with their fans and clients.
He holds a Degree in IT and Economics from the University of Vienna and a Post Graduate in Sustainable Business from the University of Cambridge. Andreas is a Fellow of the Chartered Managers Institute (FCMI) and holds a Diploma in Company Direction from the Institute of Directors (DpIoD).