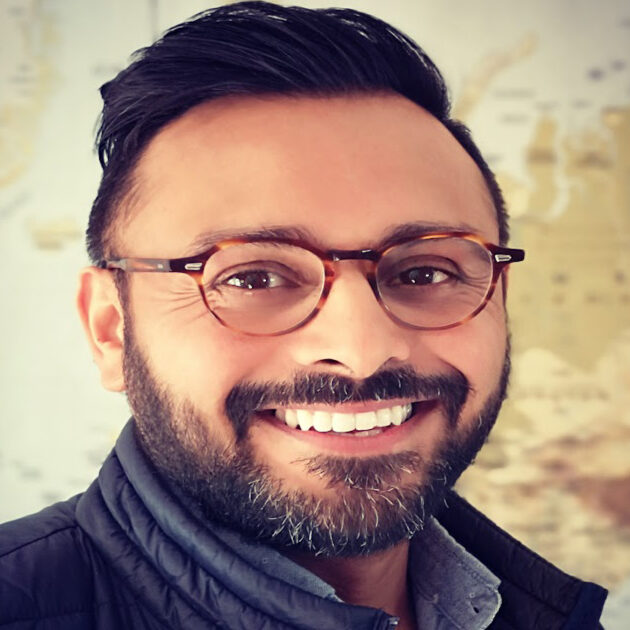 Bobby Kaura
Bobby is involved in seed investment and International development of Illumina Accelerator Cambridge. He helped co-launch the accelerator, a genomics and VC backable company creation engine. Previously, he was responsible for heading the commercial market and business development for Illumina EMEA with a focus on how genomics can enable precision health through the application of next-gen sequencing technologies. He advocates for building ecosystems that support better population and patient outcomes with partners involved in driving forward UK life sciences.
Before joining Illumina, Bobby worked in the NHS to deliver sustainable transformation programs and spent several years working in the pharma industry across early research & development, strategic projects office and leading the UK pricing and innovation stream.
He is a member of the advisory board at Praesens Foundation (set-up to provide access to health programs, to communities in hard-to-reach regions and resource-limited settings) and advises health, tech and blockchain startups.
Bobby read his B.Sc in Biology, with a focus on neuroscience and genomics, and an M.Sc in IT from the Queen Mary University of London.