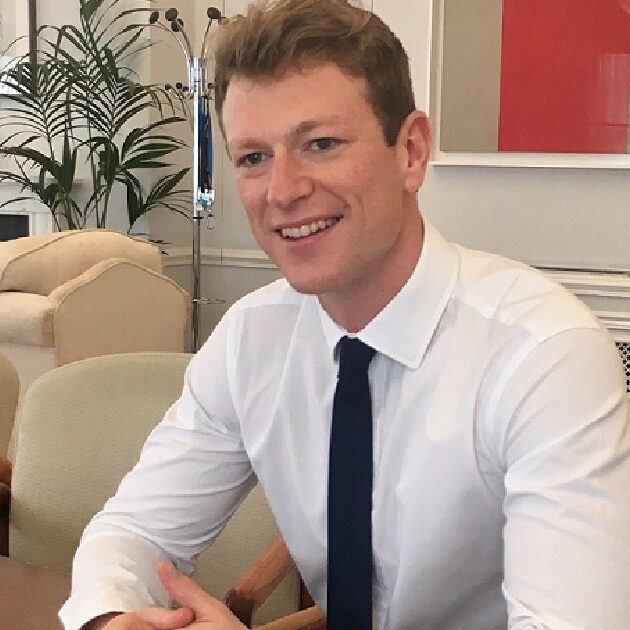 Ed Jones
Ed is currently the Chief of Staff to the Foreign Secretary at Foreign and Commonwealth Office. From 2013 – 2018, Ed served as Special Adviser to the then Secretary of State for Health and Social Care, Jeremy Hunt MP. He has been appointed to the post by two Prime Ministers to oversee the Department of Health and Social Care's strategy and policy development, and works directly to the Secretary of State and to Number 10 Downing Street.
Ed's role covers all aspects of the DHSC's work, advising the Health Secretary and the Ministerial team on issues from social care funding reform to quality improvement, technology, life sciences and workforce reform, and he co-authored the healthcare sections of two general election manifestos.
Ed is currently completing the Strategic Leadership Programme with the Yale University School of Public Health and since 2014 he has guest lectured on the MSc in Health Policy at the Imperial College Institute of Global Health Innovation. Prior to joining government, Ed worked at public affairs consultancy, Hanover Communications, and previously in the management consulting practice at Deloitte.