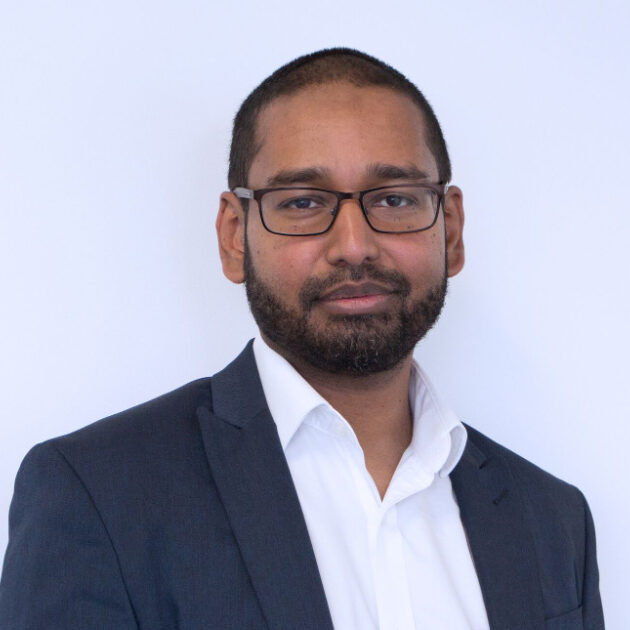 Hassan Chaudhury
Hassan promotes the UK Digital Health sector abroad at Healthcare UK; a joint initiative of the Department of Health and Social Care, NHS England and the Department for International Trade (DIT), with a global role advising commercial teams in over 100 UK embassies.
His background is in frontline social work, NHS informatics, commissioning and public health. He was later a founder and Chief Commercial Officer of an award-winning real world evidence (RWE) and health analytics agency until its acquisition and his exit in 2019.
He is a Director at Vita Healthcare, part of the commercial team at Great Ormond Street Hospital for Children, a member of the HIMSS Innovation Committee, the PM Society and The Institution of Engineering and Technology (IET) Healthcare Sector Exec Committee, and holds an Honorary Research post at Imperial College London for his work in data science.