News
Innovation Exchange Podcast: Innovations in Cancer
18th December 2019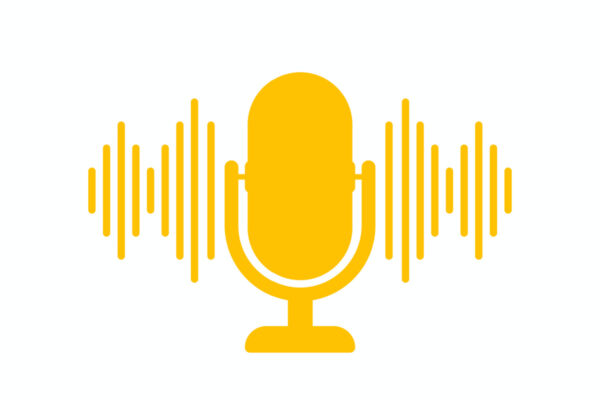 NIA innovation SkinVision features in the AHSN Network Innovation Exchange podcast on innovations in cancer diagnosis and care.
The second episode of the Innovation Exchange podcast looks at NHS innovation needs in cancer diagnosis, treatment and rehabilitation. Host Dr Hasan Chowhan interviews Dr Liz O'Riordan, a breast surgeon with breast cancer, and the innovators behind Ibex, Vine Health and SkinVision share how they're impacting improving patient care.
About the AHSN Network Innovation Exchange Podcast
A monthly podcast available to download via the IE portal (and iTunes) where host Dr Hasan Chowhan, a GP and innovation lead from North East Essex Clinical Commissioning Group, asks NHS leaders to talk big challenges, then invites innovators from across the country to present their solutions.
About SkinVision
SkinVision's CE certified app empowers individuals to monitor their skin lesions for the early signs of skin cancer. The user takes a picture of their skin spots and within 30 seconds they receive a risk indication (low-medium-high). In the case of a high-risk rating, the user will receive advice from SkinVision's team, including dermatologists, within 48 hours on next steps to take.
The accuracy of this service has been tested in clinical studies. The overall sensitivity of the algorithm in recognising skin cancer (melanoma, BCC, SCC and pre-malignant stages) is 95%. These percentages are in line with experienced dermatologists.