News
Innovation Exchange Podcast: Innovations in Cancer
26th September 2019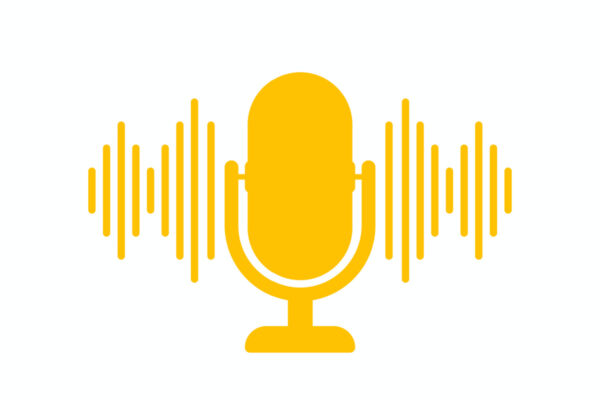 NIA innovations Droplet and ESCAPE-pain feature in the AHSN Network Innovation Exchange podcast on healthy ageing.
Episode 1 of the Innovation Exchange podcast explores the challenges facing our health and care service in relation to ageing. NHS England's Clinical Director for Older People, Professor Martin Vernon joins host Dr Hasan Chowhan, plus we hear about exciting innovations MySense, Safe Steps, Droplet and ESCAPE-pain that could change the way we look after our health as we age.
About the AHSN Network Innovation Exchange Podcast
A monthly podcast available to download via the IE portal (and iTunes) where host Dr Hasan Chowhan, a GP and innovation lead from North East Essex Clinical Commissioning Group, asks NHS leaders to talk big challenges, then invites innovators from across the country to present their solutions.
About Droplet
Droplet is a smart hydration reminder, designed to combat dehydration in community-based and acute environments.
Droplet cups and tumblers have detachable electronic reminder bases. A series of spoken messages and flashing lights in the base remind the person to drink, and the timing of the reminders can be adjusted to suit the individual's needs.
Droplet has been developed in consultation with over 100 healthcare professionals and older people. Pilots in care homes and hospitals has shown to increase fluid intakes by over 500ml per day.
About ESCAPE-pain
Enabling Self-management and Coping of Arthritic Pain through Exercise, or ESCAPE-pain, is a six-week programme delivered to groups of ten people, aged 45 years or older, with knee and/or hip OA. It helps people understand their problem, advises them what (not) to do and teaches simple exercises that can alleviate pain; allowing them to do more, change the course of the condition and improve their lives. Behavioural change techniques – including goal-setting, action/coping planning, monitoring – are incorporated to encourage participants to maintain a healthy body weight and exercise regularly.