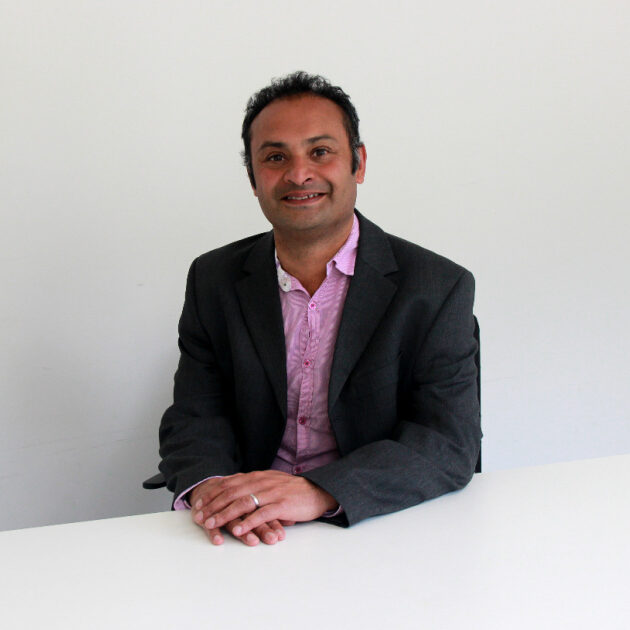 Neil and his innovation, Scarred Liver Pathway, were supported by the NIA from 2015-2018.
Neil is a Clinical Associate Professor in Hepatology, University of Nottingham and Consultant Hepatologist, at Nottingham University Hospitals.
Scarred Liver Pathway is a care pathway which aims to allow earlier identification of patients at risk of liver disease.