Innovation
Definition Health
2021 | Sandeep Chauhan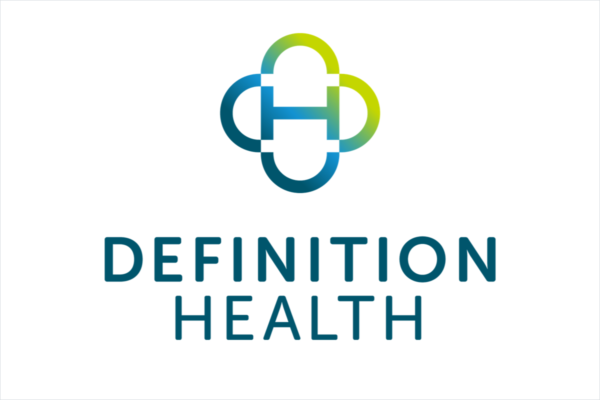 The challenge
The NHS performs 9m surgical procedures each year with a current backlog of 4.4m patients. Each patient journey involves multiple hospital visits to outpatient clinic followed by a pre-operative health assessment prior to the procedure, designed to optimise health and provide education prior to the procedure. Following the procedure follow up and rehabilitation clinic appointments occur.
It's recognised that many outpatient appointments don't need to occur face to face, whilst failure of the peri operative health assessment can lead to cancellation of the procedure if poorly performed or to increased complications during the hospital stay if patient co-morbidities are not optimised. Each cancelled surgery costs the NHS up to £15k while avoidable complications £2k per episode. The failure to discharge and monitor patients adequately often results in hospital readmission. In 2019 950,000 NHS patients where readmitted to hospital within 30 days of discharge costing the NHS £2.6bn.
The solution
The Definition Health digital solution solves problems across the entire pathway. The platform consists of:
a Secure Virtual Clinic that allows virtual consultations and the secure transfer of information from the hospital teams to the patient and vice versa;
an ePOA, education and outcomes platform for complete virtual assessment and education of the patient prior to surgery; and
a recovery module that allows post-operative patient feedback on their recovery directly to hospital teams.
I wanted to streamline the patient experience. To stop them coming into hospital unnecessarily, we had to think more efficiently…During the first COVID wave it helped us carry on working, taking pressure off staff, and helped us to recover surgical services very quickly – in fact we were the quickest in London!

Mary Richardson, Managing Director at South West London Elective Orthopaedic NHS Centre
The impact
£94k cost saving per 5,000 patients assessed.
3,060 saved outpatient appointments saved per 5,000 patients.
60-100% reduction in face to face consultations at POA.
46% reduction in time taken for POA.
Patient Net promotor score of 66(compared with National average of 44).
Improved patient satisfaction on discharge.