Innovation
KiActiv
2021 | Tommy Parker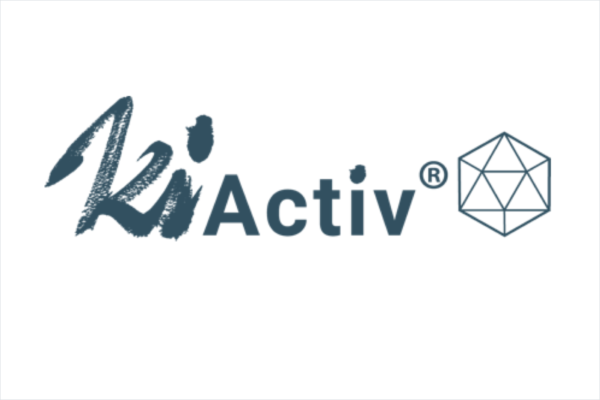 The challenge
In the UK ~19 million people are currently living with a long-term condition. There are ~12 million people over the age of 65(2) who may have become (more) frail as a result of inactivity through shielding and other lockdown measures during COVID-19, increasing
their risk of falling and reducing their independence.
Physical activity is proven to slow the progression of frailty, is vital for the effective management of long term conditions, reduces long term health risks, and improves mental and physical health and wellbeing. It has also been highlighted as an important component of Covid-19 rehabilitation.
However, existing interventions are restricted to exercise and have failed to engage those most at-risk or inspire sustained behaviour change. Furthermore there are socio-economic barriers to exercise (e.g. such as travel, and perceptions around clothing/footwear) that are not addressed by existing interventions or digital iterations.
The solution
KiActiv is a mentor-guided digital therapy that make peoples' personal everyday physical activity a medicine for improving their health, managing long term conditions, and for rehabilitation. It empowers people to make sustainable behaviour change in the context of their health, capacity and environment, without the need to visit gyms or clinics.
KiActiv analyses physical activity data from a validated activity monitor in multiple dimensions, which are all independently important to health. The data is instantly displayed in the user's personalised online dashboard, which is available 24/7 and incorporates clinically proven behaviour change techniques, to provide meaningful and actionable feedback. Telephone support is given by a trained KiActiv Mentor at key times during the first 12 weeks, helping a user gain the confidence to plan, monitor and improve, without compulsion or prescription.
It is accessible to all, has no barriers to age or mobility and is proven to engage hard to reach groups and to be effective in areas of deprivation.
I can't wait to get up and do things, whether it's getting out on my bike or get out in the garden. And I know whilst I'm doing things its good for me… it's not just good for the garden, its good for me. And I enjoy it!

Service user
The impact
The Mi-PACT project which examined whether personalised multidimensional physical activity is effective for improving physical activity behaviour using the KiActiv® technology showed that:
89% of participants in the intervention group improved in all 5 dimensions of physical activity during the 12-week KiActiv programme.
83% of participants in the intervention group sustained physical activity behaviour change at a 12-month follow-up.
A real-world evaluation with NHS Gloucestershire CCG delivered KiActiv to patients (n=179) with Type 2 diabetes and demonstrated average changes of:
Sedentary Time reduced by 1hr 29mins per day
Moderate Activity increased by 44mins per day
Moderate Bouts increased by 2hrs 36mins per week
Vigorous Bouts increased by 54mins per week
Calorie Burn increased by 284kcals per day