Innovation
Little Journey
2021 | Chris Evans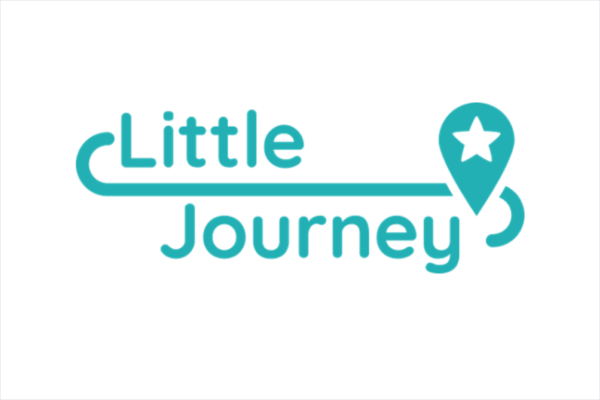 The challenge
Pre-operative anxiety is common, affecting 50-75% of children, and is the leading complaint in adults before surgery. This anxiety is associated with worse physical and mental outcomes, as well as adverse financial implications for healthcare organisations and society as a whole. Fifty percent of children develop negative post-hospital behavioural changes such as bed wetting, separation anxiety and nightmares at two-weeks after an operation, which are ongoing in 8% at one year.
Research has shown that psychological preparation reduces anxiety but is time consuming and costly to perform. Currently patients are supported through single face-to-face pre procedure interactions and/or paper information leaflets.
The solution
Little Journey is a health behaviour modification tool designed specifically to support children and their family network through a potential stressful and anxiety provoking healthcare procedure. It uses varying active behaviour modification mechanisms tailored to the end user to support them through their treatment. From familiarisation through interactive games, desensitisation using virtual reality tours to coping skills education via child narrated animations, Little Journey engages and empowers families in their care.
Little Journey can prepare and support both children and adults during any healthcare interaction, whether a single blood test or a complex research trial protocol. Through medication adherence and research support tools – as well standard preparation and support for a clinical procedure – Little Journey promotes trial recruitment, reduces early withdrawal and supports adherence to the medication under investigation. Overall, by nurturing positive health behaviours, Little Journey reduces anxiety and distress while engaging families in their care.
The app helped as he was very relaxed. It helped seeing where he would sleep. We could have a look before the day and we felt ready. It helped reduce the stress of coming to hospital as we were unsure how to prepare our son for what was going to happen and it helped encourage him to talk about it.

Parents of Freddie (aged 5), service user
The impact
30% reduction in pre-operative anxiety levels of children with autism and ADHD*
97% user satisfaction rate
Accessed by 71% of patients before surgery**
42% reduction in on the day cancellations before surgery**
£3.50 cost benefit to healthcare organisations and £6.00 to society for every £1 spent on Little Journey**
*Quality improvement project performed in Royal Belfast Children's Hospital.
**Identified by independent health economic analysis performed in 2019, supported by Eastern ASHN & performed by Kent, Surrey, Sussex AHSN.