Innovation
MUTU System
2021 | Wendy Powell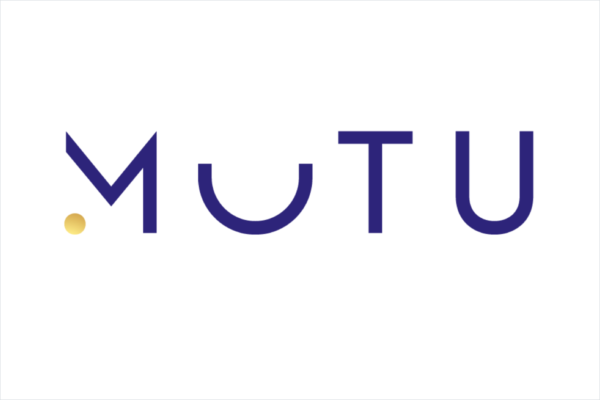 The challenge
Issues such as painful sex, incontinence, prolapse, birth trauma or hysterectomy affect more than women's physical bodies. They are fundamentally linked to self-confidence, dignity, function and daily comfort and happiness. It has been proven that the physical changes a woman experiences after having children can impact her mental health.
Incontinence or painful sex are rarely raised with GP's until too late. Women feel embarrassed, or believe their symptoms are normal consequences of motherhood. But they cause distress and anxiety, depression, feelings of stigma and humiliation, social withdrawal and reduced exercise.
There is a gap in provision and current pathways – a leaflet given to a new mum as she leaves hospital, or a referred Physio appointment, or invasive mesh surgery – shown to risk life-changing complications and impact on mental health.
The solution
MUTU is a digital programme providing evidence-based proven techniques to improve symptoms directly impacting women's mental and physical health, including pelvic and abdominal symptoms like diastasis recti, urinary incontinence, painful sex or prolapse symptoms.
MUTU has been exhaustively assessed by ORCHA and by NHS Digital and is approved by and included in the NHS Apps Library showing evidence of benefits to physical symptoms and mental health.
It costs £99 for full access, whereas mesh surgery costs a minimum of £1k. MUTU is non-invasive without negative consequences. No other scale-able digital or in-person solution offers the unique combination of evidence-based exercise and mental health benefits.
I ended up suffering with anxiety and bit of post-natal depression.. and I actually went to the doctor who prescribed me with anti-depressants – but I held off taking them and threw myself into the MUTU exercises and it's been brilliant. I haven't had to take the anti-depressants and I'm so much better and so much healthier and happier.

Jessica, user who suffered from sever diastatis recti after birth
The impact
94% of women using MUTU in 2018 reported increased self-confidence and mental wellbeing.
In a clinical trial with Norwich University Hospital NHS Trust for 110 expectant and new mothers in 2020 demonstrated:
95% of respondents said they had seen an improvement in how they feel about their body and what it is able to do.
Of the respondents who experienced pain or discomfort during sexual intercourse, 93% had seen an improvement.
Of the respondents who had been affected by bladder weakness, 95% had seen an improvement.
100% of respondents who couldn't locate their pelvic floor muscles prior to starting MUTU could so after week 3.