Innovation
The Real Birth Digital Workshop
2022 | Zoe Wright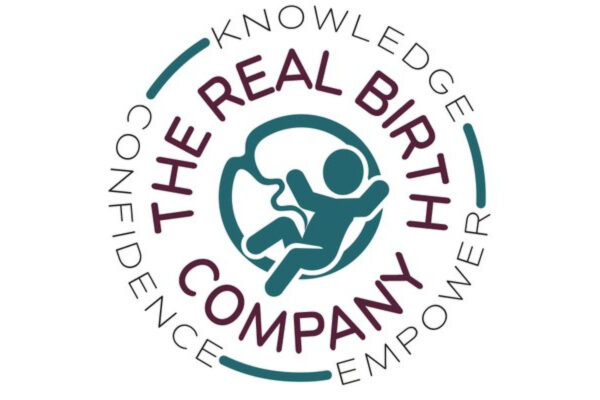 The challenge
Birth interventions and their associated costs to the NHS are rising. Interventions can lead to an increase in costly caesarean births and some of these interventions can be avoided, as evidenced in many global publications.
Women with access to birth preparation education have higher rates of non-complicated birth, a reduction in unnecessary interventions and a more positive experience.
Yet antenatal education is not created equally, some is not evidence based. Some provides outdated information, and externally, a majority are not written by midwives who have specialist knowledge of birth physiology, labour hormones and biomechanics.
Many Trusts have limited birth preparation resources for non-English speaking women nor a specialist Cultural Liaison Midwife, and they account for 29% of birthing women in the UK.
Midwives are not always trained to give birth preparation classes; many find them difficult and are concerned about the information they share. This impacts the information women are receiving.
The increased demand for clinical midwifery support, has affected the antenatal education provision and, in many areas, it has been totally withdrawn. As a result of the recent pandemic, pregnant women and their birth partners have not received hospital run birth preparation, with many unable to afford private classes.
The solution
Our solution to making birth preparation information more accessible for all women was the development of our multilingual digital Real Birth Digital Programme. This digital application is available on any digital device and also through the woman's personal digital record or a via a unique code issued by their midwife.
Using a specific technique to keep the brain in a lowered alert state, our course explains the process of birth using audio guides, animations, pictures or text.
It has been human translated by midwives, doctors and doulas, and is available to read or by activating the audio feature, enabling more women from varied social and cultural backgrounds gain access to this essential information, it also has additional accessibility features that can be controlled by the user. Our innovation is designed to reduce the health inequality gap in accesses to birth preparation information. This can eliminate some of the fears about giving birth and being more informed leads to reduced unneeded intervention. This focus on physiology also helps people understand more about when intervention in birth is needed. Leading to a more positive birth experience in all births.
I found the Real Birth Digital Programme very informative, reassuring, and easy to understand. The modules keep you interested in the subjects and are written in a way that you can understand and comprehend… I wouldn't hesitate to recommend the course to anyone who is expecting!

Service user
The impact
Based on a hospital of 4,500 births per year, benefits of The Real Birth Company include:
Saving of up to 43k midwifery hours every year
Saves upwards of £1.43m in interpreting costs for birth preparation classes
Increased ability to support more women accessing birth preparation by up to 81%
Reduced rates of unnecessary intervention