Innovation
Abtrace
2022 | Umar Naeem Ahmad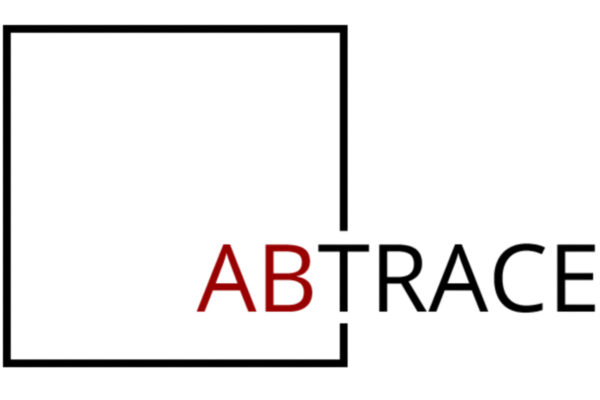 The challenge
Primary care has clear guidelines and responsibility for the early detection for a vast array of diseases, where prompt identification and treatment can prevent severe harm to patients. Up to 28 million patients across the UK require proactive blood tests or clinical reviews at regular intervals because many diseases have no tell-tale signs; patient may only notice symptoms when it is too late.
For example, if not detected early, those on high-risk medications can develop severe organ damage, whilst uncontrolled high blood pressure or cholesterol can cause strokes and heart attacks.
The workload required for primacy care is vast, repetitive and continues indefinitely but this is still reactive and run at the expense of overstretched staff. Lack of comprehensive streamlining of patients attend repeatedly due to wasteful duplication of appointments for different monitoring requirements.
Effective monitoring and early diagnosis allows intervention, reduces deterioration, hospitalisation, disability, and death.
The solution
The Abtrace Proactive Monitoring system is a cloud-based software for GP surgeries, which integrates with electronic health record systems (EHRs) to scan the entire health record and process it through national safety guidelines continuously, providing a dynamic, clinically validated, and unified display individualised for each patient and at population level.
The platform finds patients overdue, specifies all requirements, supports contacting the patients directly and identifies those who have not engaged. A population-level analysis of required monitoring is presented to GP partners and managers to select the right patients to bring in organised by the greatest need or available capacity, whilst identifying gaps in care provision and planning their workforce capacity, eliminating duplication and wasteful repeated administrative work
The software is being further developed to be able to recognise patterns in the health record to support the early detection of disease with focus on early referrals of cancer.
Transformative! We have managed to get on top of our monitoring unlike other practices because of this tool.

Abtrace user
The impact
Better monitoring of chronic disease
Reduction in chronic disease related GP appointments
Reduction in avoidable A&E admissions
Early detection of disease and/or deterioration
Enhanced staff satisfaction by reducing clinical workload